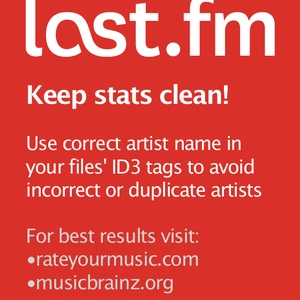 Mike Snow is an hip hop artist from San Diego, US.
www.BombSquadLabs.com www.Youtube.com/MikeSnowTV
free album: http://bit.ly/uwMFPc Additionally, this may be an incorrect tag for Miike Snow, an artist whose name is intentionally incorrectly spelled. If you are listening to music from this artist, please correct your ID3 tags to "Miike Snow".
Song list